Web Design · eCommerce · SEO
ALZONE Digital Agency.
We Build Functional Websites That Drive Business Growth.
WEB DESIGN
Engaging and Optimised to Convert, we design & build sites that convert from the get go. With user needs in mind – we can ensure every visitors experience is relevant and engaging.
Mobile friendly & fast – we design sites that are mobile first & will perform well in Google organic and Google paid search. Fast and friendly for all mobile devices.
SEARCH ENGINE OPTIMIZATION (SEO)
Websites that perform well in Google organic search. Constructed well, designed to be easily crawlable, indexable and to deliver good core web vitals.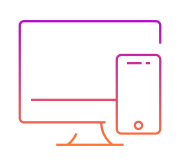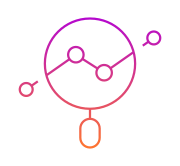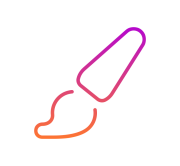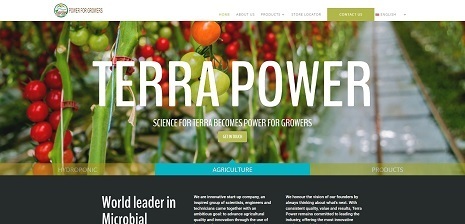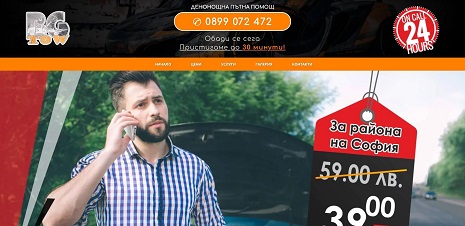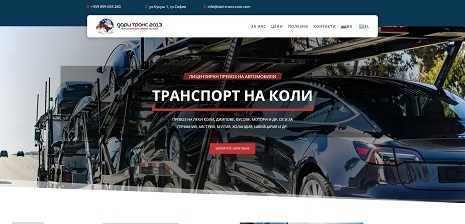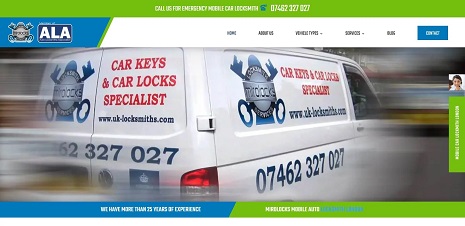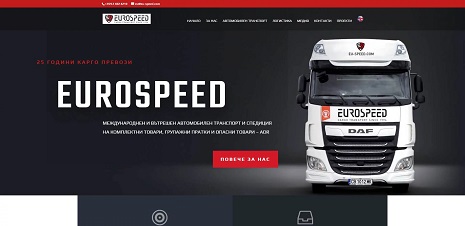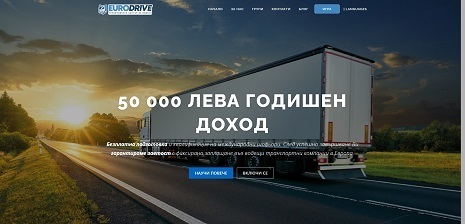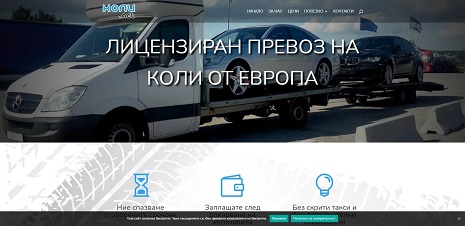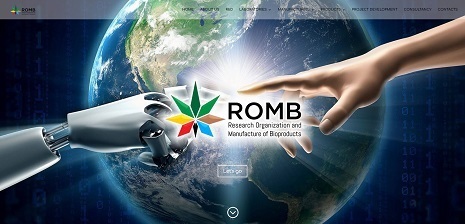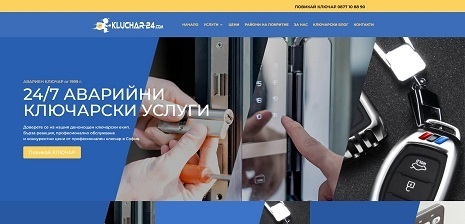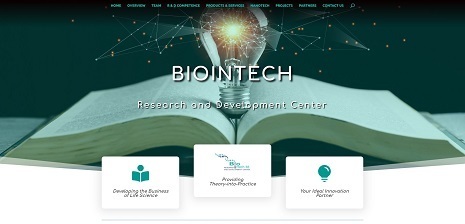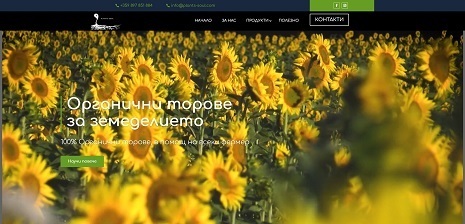 Make an Inquiry about Web Design or eCommerce Website
You need a Web Design for your new Website?
A successful business is online, the successful company sells online, successful business advertises on the internet. Be successful – order Web Design or eCommerce website from ALZONE Digital Agency and start earning now.
Creation of a company website, creation of an online store, creation of a "business card" type site or creation of a personal website – ALZONE Digital Agency is the right solution.
Do you want your website to rank on the first page of 

G

o

o

g

l

e

?
Website SEO optimization by ALZONE Digital Agency – to make your site complete and successful, and for customers to know about you or your company.
SEO optimization is one of the surest ways to achieve online success and turn your investment into profit. SEO is a must to be successful!
By investing in SEO optimization, you guarantee yourself long-term success.
Website SEO optimization by ALZONE Digital Agency – to be visible on Internet!
If you need a new personal, business or eCommerce website, a new logo or SEO optimization for your website, send us an inquiry now: